Daly Plant Hire has over 40 years
of experience in providing plant for
projects nationally and across the
South East of England and beyond
Based in Redhill, Surrey - we have built up an
excellent reputation over the years with our many
customers for prompt, efficient service and extremely
reliable machinery.
Our Groundwork Operators are all fully experienced operators and can be relied upon to carry out their work to a very high standard without supervision.
Specialists in Golf and Sports Earth Moving as well as plant hire; the company is not limited to working in the South East, and has undertaken projects across the country. Recent high-profile projects that Daly Plant Hire have been involved with; Olympics 2012 (London); London Gateway Port; HS2 Project.
We provide machinery and services nationally and across Surrey and the South East of England.
Our machinery includes:
• Mini excavators - 750kgs to 6 tonnes
(available on self drive or with operators)
• VOLVO A25G & A30G dump trucks
• CAT D6T LGP Dozer WITH LASER SYSTEMS
• CAT 352F Excavator
• Attachments for excavators
Dump Trucks · Excavators · Bulldozers
We supply across Surrey & South East England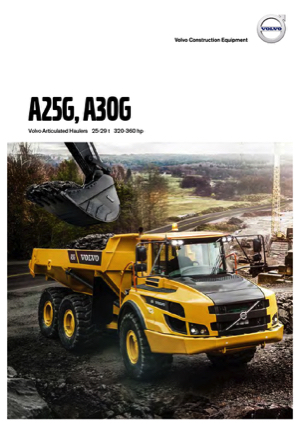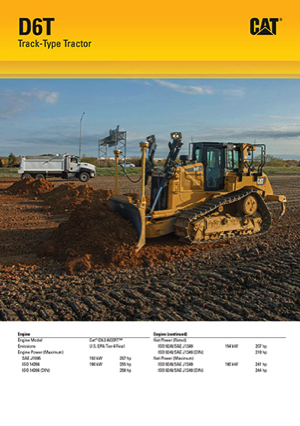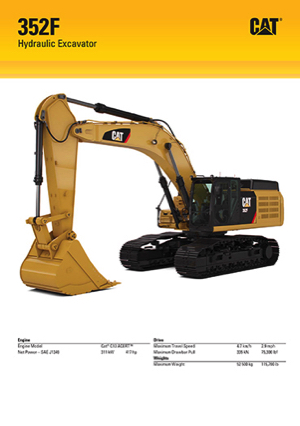 Dump Trucks · Excavators · Bulldozers
We supply across Surrey & South East England
VOLVO A30G - ARTICULATED HAULER
CAT D6T - TRACK-TYPE TRACTOR
CAT 352F - HYDRAULIC EXCAVATOR